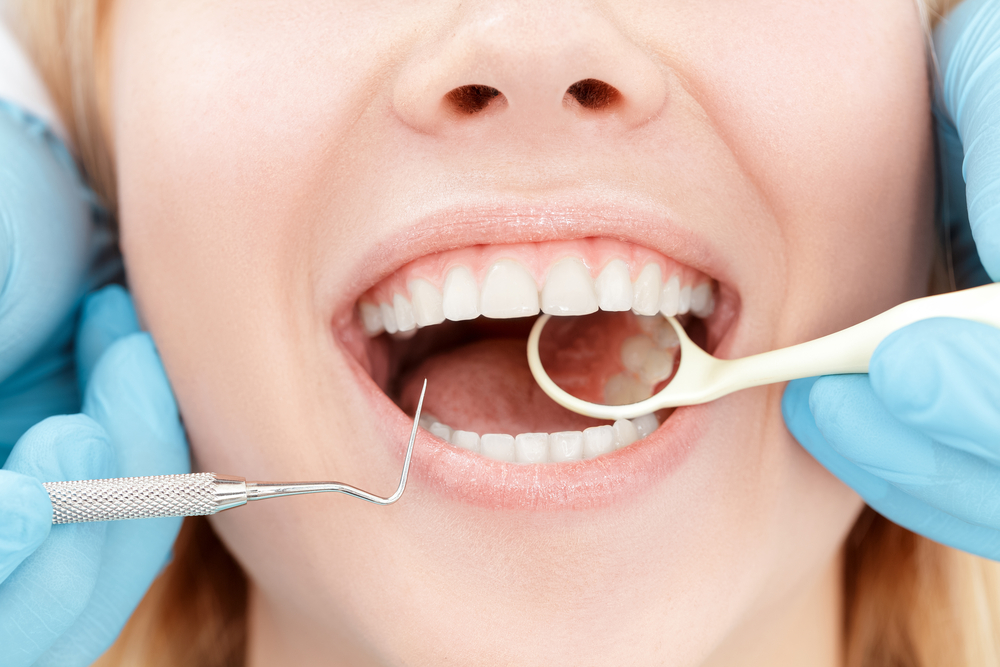 23 Jan

Importance of Regular Dental Checkups

We all live in a world where time is the most valuable item. We spend so much time on looking after others, our car or house. Why not spend that time looking after us? We hear this more often than we should, but it is an alarming fact that over 60% of people spend more of their time on making sure others are ok than themselves. Its human nature to take care of others, but we should always consider our self. Say you are walking into a store and you see an elderly couple leaving the store through the same door you are. Without even thinking you will open and hold the door for them and wait for them to exit through the door before you go in. We are constantly looking out for other. Why aren't we are number 1 priority?

Dental checkups are a key part to contribute to maintaining good overall health. Did you know that over 50% of most common infections and diseases can be predicted through a simple check-up? Oral health is an important indicator of one's current and future health states. We always look for ways to avoid problems in our daily lives, whether it is house chores or financial situations. What about ourselves? Our staff is professionally trained and would love to be apart of your journey towards a healthier you! We want to make regular checkups a part of your goal towards a healthier you!